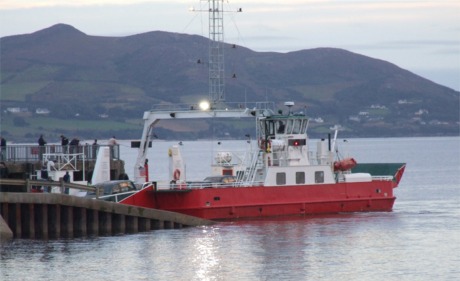 Donegal County Council is being urged to begin negotiations now to secure ferry services on the Foyle and Swilly beyond 2020.
Councillors in Inishowen received a report on the servicves this week, with contracts already in place for 2019.
Cllr Nicholas Crossan said the priority should be to ensure that contracts are in place before tourism promotion plans and marketing strategies are finalised.
However, Cllr Paul Canning says if that is being done, the potential complications of Brexit must be factored in: