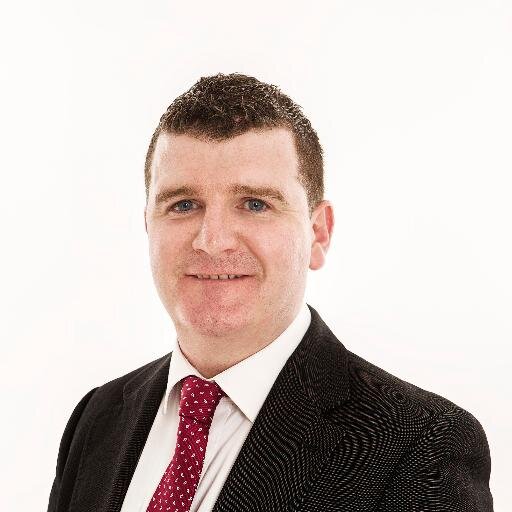 An ethics hearing into the conduct of Donegal County Councillor John O'Donnell has been allowed to continue at the Standards in Public Office Commission after an application to halt proceedings was rejected.
Independent councillor John O'Donnell is before SIPOC facing counts of breaching ethics legislation.
Councillor O'Donnell is one of three sitting councillors who featured on an RTE Investigates programme, facing ethics inquiries at SIPOC this week and next.
On the RTE Investigates programme, Councillor John O'Donnell was seen offering to lobby on behalf of a fictitious wind farm company in exchange for money or the promise of a loan or an investment in a private business.
Cllr O'Donnell subsequently said the nature of the meeting was misrepresented to him, and he attended it as both a businessman and a councillor.
According to RTE News, Councillor John O' Donnell's barrister Mark O'Connell took issue with the hearing going ahead today as some of the evidence was based on the evidence of an anonymous witness.
Mr O'Connell said he was "very troubled" by the fact that Nian Carlson, the name used by an undercover reporter in the programme, was not at today's hearing.
After a short adjournment, Mr Justice Daniel O'Keeffe said the commission had decided to proceed with the case.
The hearings in front of the six-member commission will decide if the three councillors contravened the ethical framework laid out in the Local Government Act 2001.
The hearing continues today and SIPOC is expected to report on each of the three cases being heard in a few weeks' time.