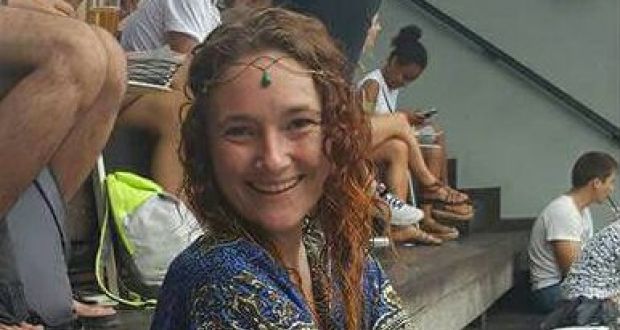 The mother of Danielle McLaughlin will now meet with Taoiseach Leo Varadkar in Buncrana tomorrow to discuss her daughters death in India.
Initially, the Taoiseach's office refused a request for a meeting on the assumption that Danielle was not an Irish citizen and stating that such a meeting wouldn't be 'worthwhile'.
Danielle's mother Andrea Brannigan later confirmed that her daughter was an Irish passport holder and held dual citizenship.
Public outrage ensued at the weekend over the refusal with calls for an immediate apology to Andrea.
It's understood that Ms. Brannigan is to meet with Leo Varadkar tomorrow when he travels to Donegal for a number of engagements including the official opening of the Cockill Bridge.
She is hoping that the Taoiseach can assist in the progress of the trial of local man, Vikat Bhagat who is accused of her rape and murder.
Speaking to Highland Radio News, Ms. Branigan outlined what she hopes to achieve at tomorrow's meeting: