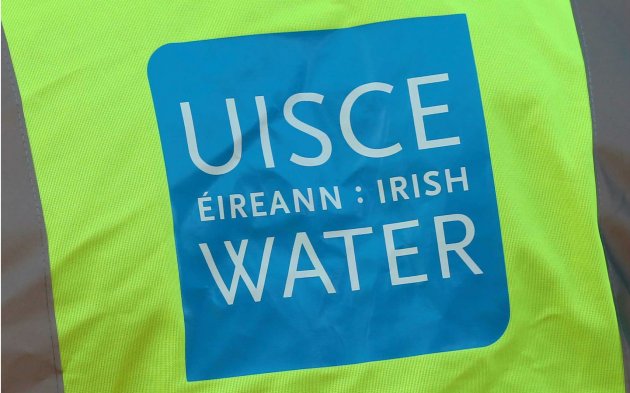 Businesses and other non-domestic water users in Donegal are being urged to participate in a consultation by Irish Water on the development of a new water charging framework.
At present, charges in each local authority area are different, and Irish Water that they are working to harmonise business charges nationwide.
At present, charges per cubic metre vary from €1.59 in Kildare to €3.04 in Wicklow. Of the 35 local authorities, Donegal is tenth highest at €2.31.
Cllr Patrick Mc Gowan says it's vital that all affected businesses and organisations become involved in this process…………