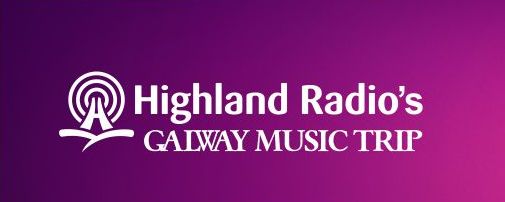 The Beautiful Salthill Hotel is where it will all be happening on the 7th, 8th and 9th October 2018!
Join the stars including Dominic Kirwan & Band, Robert Mizzell & Band, Trudi Lalor, Gary Gamble, Frank McCaffrey, David James and Declan Nerney & Band.
We will provide Luxury Accomodation, Pre-Show Dinners every night and entertainment into the small hours with Ryan Turner.
Also included is Afternoon Entertainment, a Day Trip and Endless Music, Laughter and Giveaways.
It's a fantastic few days that everyone is talking about!
Tickets cost €369**, and you can secure your place with just a €100 deposit
Book your tickets below!!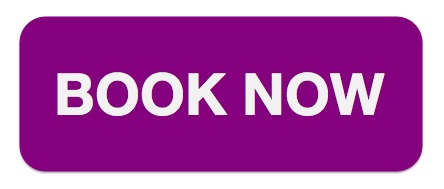 **Single Room Supp. Applies