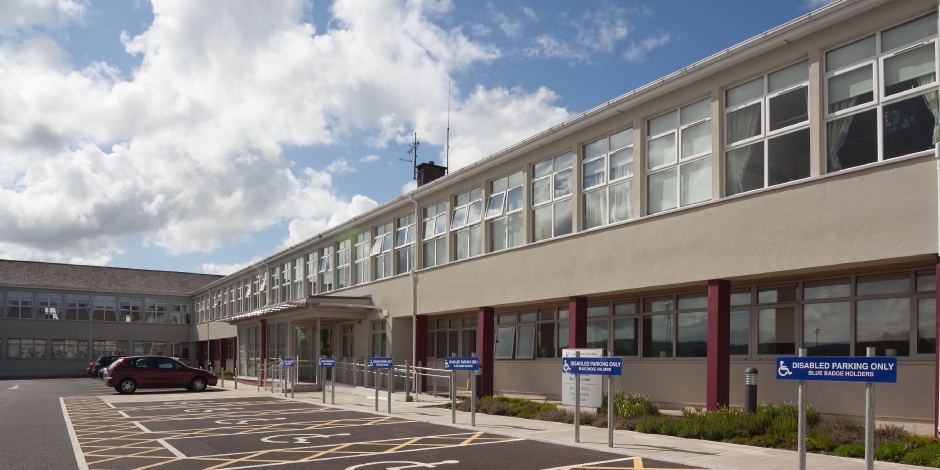 The HSE says a dispute at St Joseph's Hospital centred on the duties of some male staff has been resolved.
Last week it emerged that three male staff refused to participate in what they said was the intimate care of elderly female patients, including being present while women were being showered.
Today, the HSE sayv they and Siptu have agreed a successful resolution with regards to the issue of certain duties undertaken by a small number of male staff employed as multi task attendants at St Joseph's Hospital, Stranorlar.