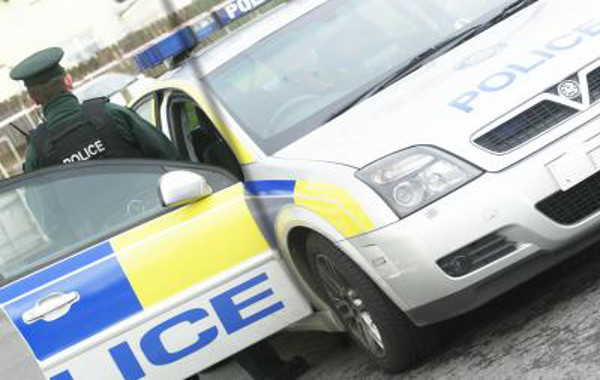 Police have launched an investigation after an SDLP election worker was assaulted while putting up posters in Omagh at the weekend.
It's understood that the worker was approached by three men who then pushed him off a ladder and then proceeded to throw the ladder into a nearby river.
The victim is said to be uninjured but badly shaken as a result of the incident.
Sinn Fein West Tyrone election candidate Orfhlaith Begley also had her own posters damaged over the weekend and says both incidents are an attack on democracy: