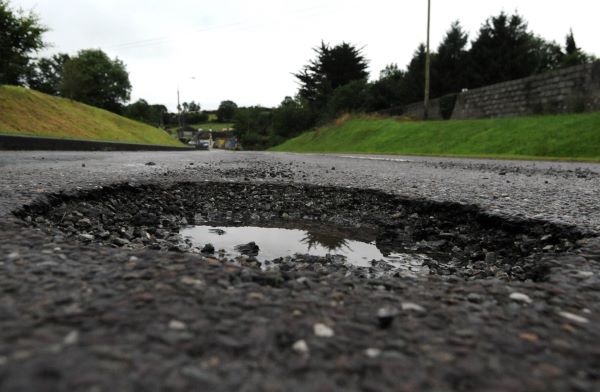 Donegal County Councillors are due to meet today to discuss funding for two notoriously bad sections of road in the Churchill area.
The road between Drummcavney and the Churchill crossroads is in a bad state of disrepair while an already dangerous bend at Keelogs is now subject to a network of bad potholes.
The sections were not included in the Councils Roads Programme because Irish Water had planned works in the area but it has since retracted those plans.
Local Cllr. Michael McBride says the money needed to repair them must be found: