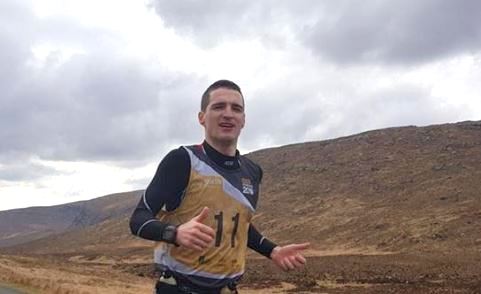 Milford man Martin Lynch became the first man to win back to back Race Endurance events on Saturday.
Lynch finished the 250km in 13 hours and 32 minutes, breaking the record he set in 2017.
It was an impressive performance by winner who was at the front from the go.
The Race is a 250 km unsupported endurance event across the rugged landscape of North West Donegal with competitors having to complete 15km of kayaking, 166km of cycling, 5km of mountain running and 64km of road and trail running within 24 hours.
Pearse West was second home and Derek Brannigan finished third. Julie McMullin was the first female competitor to cross the finish line.
On Highland Sunday Sport, Martin reflects on his win with Oisin Kelly…