Highland Radio would like to invite you to our 'Come Dancing in Dungloe' weekend on the 19th, 20th and 21st of May 2018.
Hosted at the 4 Star Waterfront Hotel in Dungloe, the weekend will feature Gary Gamble, Hugo Duncan, The Ryan Turner Band, Olivia Douglas, Seamus McGee, Mick Flavin, David James, Caitlin Murtagh and Conor O'Donnell!
Book your place with just a €75 deposit, with the full cost of the trip being €220**
Price includes 2 nights B&B with dinner included and all of the entertainment!
Click Book Now to book your place!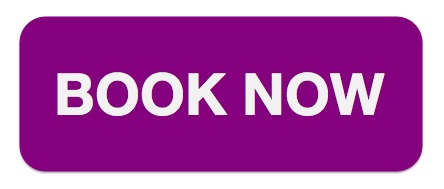 **Single Room Supp. Applies