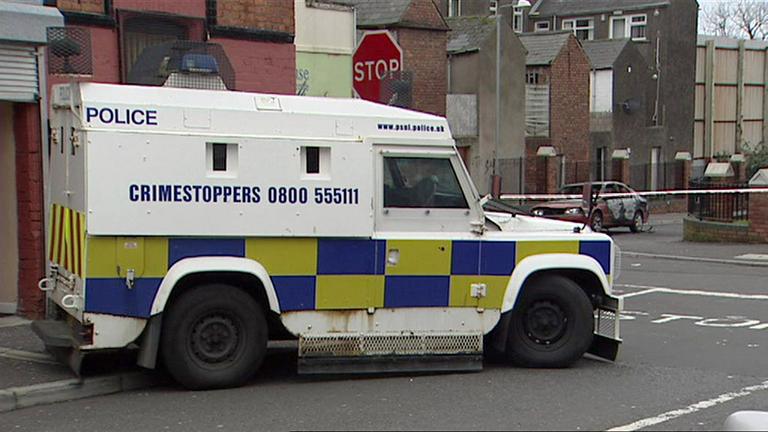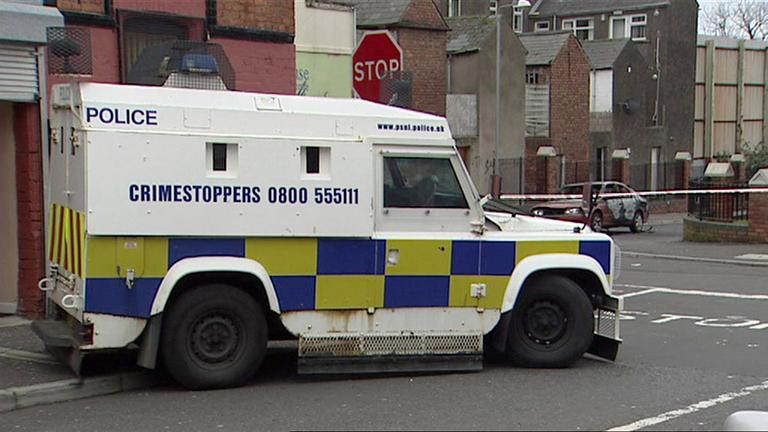 Five men have been arrested and a number of items seized by police investigating an illegal parade and violent disorder in the Creggan area of Derry on Easter Monday.
The males aged 29,31,42,45 and 50 were detained following a search at premises in Chamberlain Street in the city earlier today.
Approximately seven petrol bombs were thrown at police as well as items of masonry, during an illegal dissident march in the Creggan area of the city on Easter Monday.
There were no reports of any injuries but some damage was caused to police vehicles.
Speaking today following the arrests of the five men, Chief Inspector Paul McCracken said: "Immediately after the parade and the attack on local police officers on Monday, we said that robust action would be taken against those who orchestrated the violence and those who participated.
He added that these searches and arrests are the first phase of that action and more will follow in coming days. Those who seek to attack police and bring violence onto the streets can expect to be held accountable for their actions.