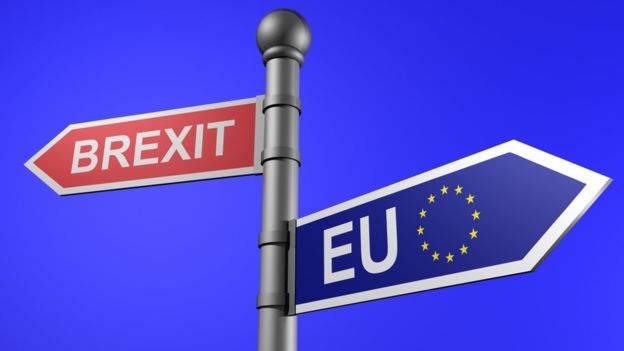 The European Parliament will today vote on how post-Brexit EU-UK relations may look.
The draft resolution suggests that an association agreement between Britain and the EU could provide an appropriate framework for the future.
Midlands North West MEP Marian Harkin says now, the UK needs to start addressing the real issues…………….