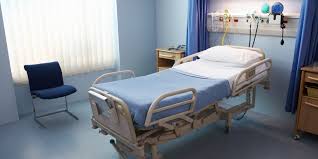 The number of patients awaiting admission to Letterkenny University Hospital this morning has almost halved.
There were 14 patients waiting on a bed at the hospital this morning, down from 24 yesterday when trolley figures reached a record high across the country.
12 people were on trolleys in the hospital's Emergency Department with a further 2 on wards.
According to the INMO University Hospital Limerick remains the most overcrowded hospital in the country today.