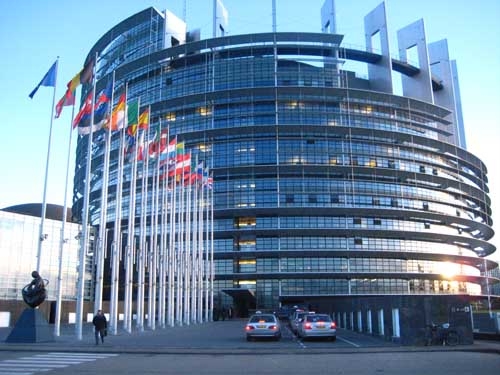 The European Commission President says the issue of the Irish border is a European issue.
Jean-Claude Juncker was speaking during a debate on Brexit in the European Parliament this morning ahead of a vote on future UK EU relations tomorrow.
Mr. Juncker says both sides have agreed that there should be no hard border on the island of Ireland and that must be respected.
His comments were met with anger from some British MEPs………….