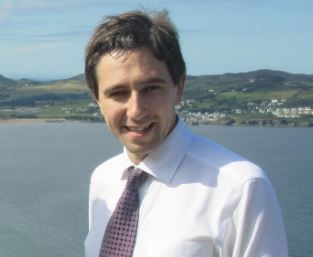 The Health Minister has cancelled his St Patrick's Day trip due to the trolley crisis.
Simon Harris was due to travel to Belgium and the Netherlands.
He's tweeted to say it wouldn't feel right as Minister to travel when people across the HSE are 'working extraordinarily hard to make progress in what is a difficult week'.
Trolley numbers have eased slightly today after a record high of 714 yesterday.
But health experts are warning that the three short weeks around St Patrick's Day and Easter could compound the situation.
President of the Irish Association of Emergency Medicine, Emily O'Connor, says increasing bed capacity in the short-term is essential…………….