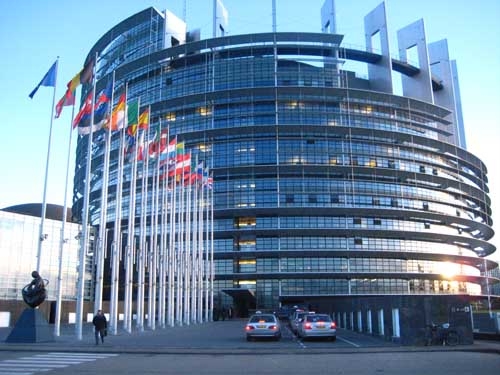 The European Parliament is today debating a resolution on future relations between the EU and UK after Brexit.
The final agreement will need to be approved by the Parliament and Council – otherwise, there won't be a deal.
Today's debate comes ahead of a major EU summit next week, when leaders, including the Taoiseach, are expected to approve the Council's negotiation guidelines for the future relationship.
Midlands North West MEP Mairead McGuinness, who's vice-president of the Parliament, says the border issue remains top of the agenda: