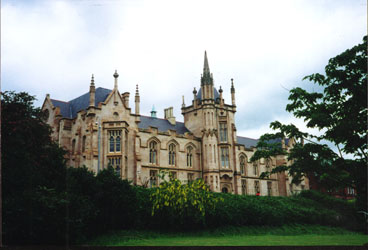 There have been calls for the people of Derry to support striking university lecturers.
Lecturers at Magee are set to go on strike this week in response to plans by University bosses across the UK, including at Ulster University, to slash contributory pensions which workers have been paying into.
Spokesperson for People Before Profit Eamonn McCann has called on Derry people to stand with the union and join the picket line at Magee.
He says the current situation shows contempt for the status for lecturers as well as the future of education: