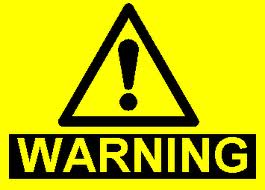 Serious concern has been raised over a busy junction on the main Letterkenny to Fintown road.
The Council is to place 'concealed entrance' signage before the entrance to Magheralask after locals reported that it currently poses a health and safety risk for vehicles exiting onto the Letterkenny road.
This is despite the local authority stating that it does not deem the junction as concealed.
Cllr. Adrian Glackin is satisfied that this will improve the issue: