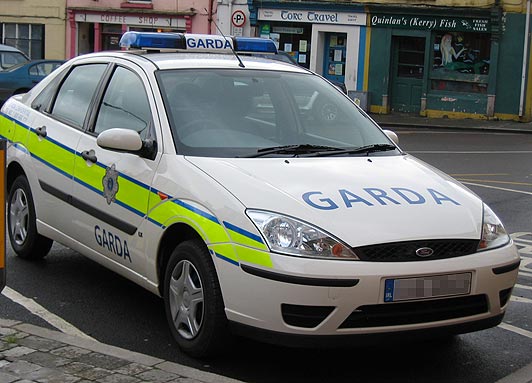 The senior Garda officer in Cork has said an investigation into a 40% rise in house burglaries in Cork shows that on one occasion, a car involved in burglaries in Cork was tracked to both Dublin and Donegal on the same day.
Chief Superintendent Barry Mc Polin was speaking to the Evening Echo newspaper.
The Chief Superintendent told the paper that gangs with high powered cars have been targeting houses across Cork City and North Cork over the past four months, but he said progress had been made on the problem with Leinster-based gangs being targeted.
He said areas around the motorway were being particularly targetted by criminals who are in and out very quickly.
Chief Supt McPolin said one gang was targeted in a joint operation with Dublin garda divisions. There were four to five young men and a driver, and some people have now been charged.
Chief Supt McPolin highlighted the instance of a car involved in burglaries being spotted in Cork, then traced to Dublin and on to Donegal, all in one day.
He said the car was spotted, and after gardai received a call, they were able to put an operation in place.
The Chief Superintendent said they escaped the net in Cork, but then gardai received information that the car was in Dublin that day, and by night-time the car was monitored in Donegal.