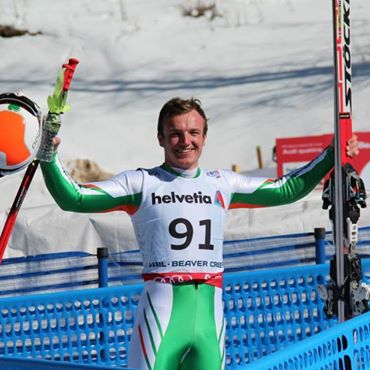 The Winter Olympics start today with the opening ceremony in Pyeongchang South Korea.
Ireland will have a five strong team at the games.
Patrick McMillan will make history by becoming the first Donegal-born athlete to compete at the Winter Olympics.
The 26 year old will take on the Downhill race on Sunday 11th February and the Super Giant Slalom on Thursday 15th February.
Patrick was born in Letterkenny and moved to County Clare when he was five.
Snowboarder Seamus O'Connor will carry the Irish flag at the Opening Ceremony.
The 20 year old Californian native also represented Ireland at the Sochi games in 2014.
The rest of the team is Tess Arbez (Alpine Skiing), Thomas Westgaard (Cross Country Skiing) and Bubba Newby (Freestyle Skiing)