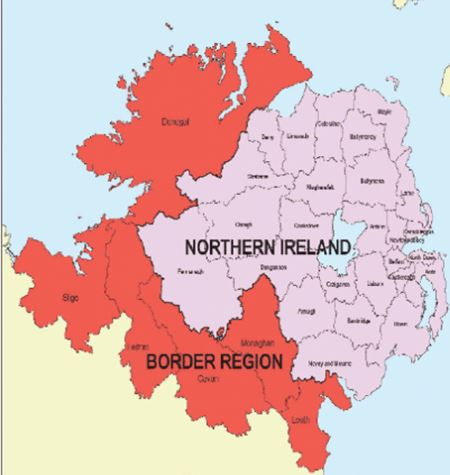 The EU's key Brexit negotiator says border checks with the North would be unavoidable if they UK leaves the single market and customs union.
Michel Barnier gave the warning during the latest round of Brexit talks in Brussels.
These people on the Tyrone Donegal border say a hard border would create problems………..