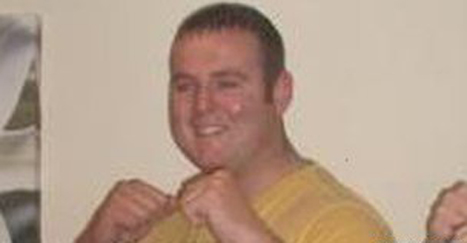 Gardaí believe people living in Donegal could have important information about a murder 6 years ago.
24-year-old Andrew Allen was shot dead in front of his partner at his home at the Links View Park in Buncrana on the night of 9th February 2012.
A silver Vauxhall Cavalier, thought to be involved in the murder, was found on fire nearby at Churchbrea in Fahan shortly after.
Gardai believe a number of people were involved in the planning of the murder, the destruction of evidence and the protection of those involved.
Inspector Pat O'Donnell believes there are still people in Buncrana and Derry City who have information that could help – and is appealing for them to come forward: