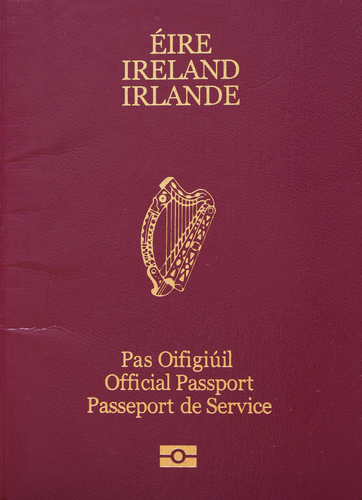 The SDLP's Brexit Spokesperson has welcomed efforts by the Irish Government to meet the increased demand for Irish passports.
As Brexit negotiations continue ahead of Britain's exit from the EU in 2019, MLA Claire Hanna is calling for increased North/South integration and co-operation.
She is once again reiterating her call for an Irish passport office to be established in Derry as a step in ensuring the growing demand for Irish passports in the North is met.
As Brexit Spokesperson, she says, the Irish Government has a critical role to play in safeguarding the rights and entitlements of people in the North as citizens of the European Union: