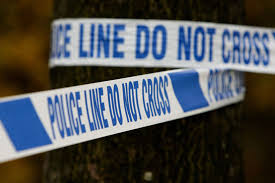 Police are currently in attendance at a security alert in Queens Quay in Derry following the discovery of a suspicious bag in the area.
Police are appealing to anyone who believes this bag may belong to them to contact officers in Strand Road on 101.
Diversions are in place between Harbour Square roundabout and Strand Road while Great James Street is also closed at the junction of Little James Street.
Paul McCracken, Chief Inspector at Strand Road Police Station has this update: