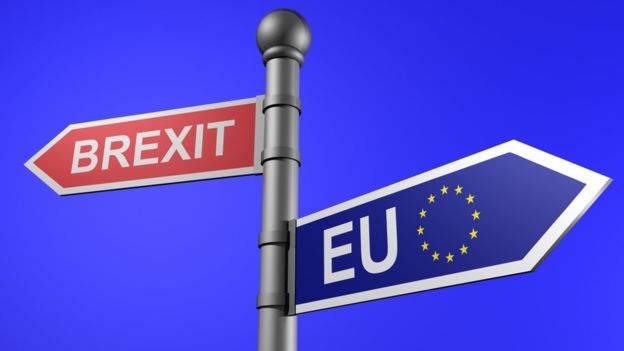 Britain's Brexit Secretary says both sides in the negotiations will move "heaven and earth" to protect the Good Friday Agreement.
David Davis has admitted all of the issues surrounding the Agreement cannot be solved until the final deal with the EU is agreed.
He's been meeting with the EU's chief negotiator Michel Barnier today, who has said the "deadlock" over the bill the UK will have to pay is "disturbing".
Mr Davis says they're committed to peace in Northern Ireland and upholding Good Friday: