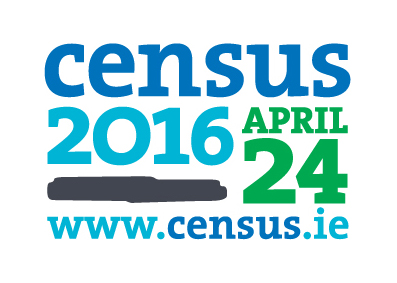 The Central Statistics Office has published its latest report from Census 2016 which focuses on Irish Travellers, Ethnicity and Religion.
The report shows a significant drop in the number of Irish Travellers in Donegal while the Catholic population in the county is also down since 2011.
There were 588 Irish Travellers enumerated in the county in April 2016. This was a
fall of 136(-18.8%) on the number in 2011 (724).
They made up less than 1 in 200 (0.4%) of the county's population.
There were more male (306) than female (282) Travellers. Almost half (49%) of all Travellers in the county were aged under 20, compared to fewer than 3 in 10 (29.2%) of the county's overall population.
In April 2016, those who indicated a "White Irish" ethnic or cultural background amounted to 140,196 people (89.5% of the county's population), a decline of 3,654 on 2011.
The next largest grouping "Any Other White background" accounted for 8,814persons (5.6%), a decline of 869.
Those with "Black or Black Irish (African/any other Black background)" comprised
678 persons (0.4%) while 1,527persons (1%) indicated an "Asian or Asian Irish (Chinese/any other Asian background)". A further 1,357(0.9%) stated they were of "Other, including mixed background" while 3,515(2.2%) did not state their ethnic/cultural background.
Religion/ No religion Catholicism remains the predominant religion, accounting for 81.9% (130,317) of Donegal's population in April 2016. However, this was down from 137,639
persons five years previously.
The average age of Catholics in the county was 38.4 years, just below the average age of 38.5 years for the county's overall population.
As with the State overall, the next largest group was those with no religion. In 2011, the 5,161 people with no religion comprised 3.2% of Donegal's population. By 2016, this had increased to 8,172 people comprising 5.1% of the county's population.
Their average age was 36.9years, making them 1.6years younger on average than the county's population overall.
The 6,756 Church of Ireland members in the county comprised 4.2% of its total population.
On average, Church of Ireland members in Donegal were almost three years older (41.5 years) than the overall population in the county.
Presbyterians (5,877) and Muslims (747) completed the top five.