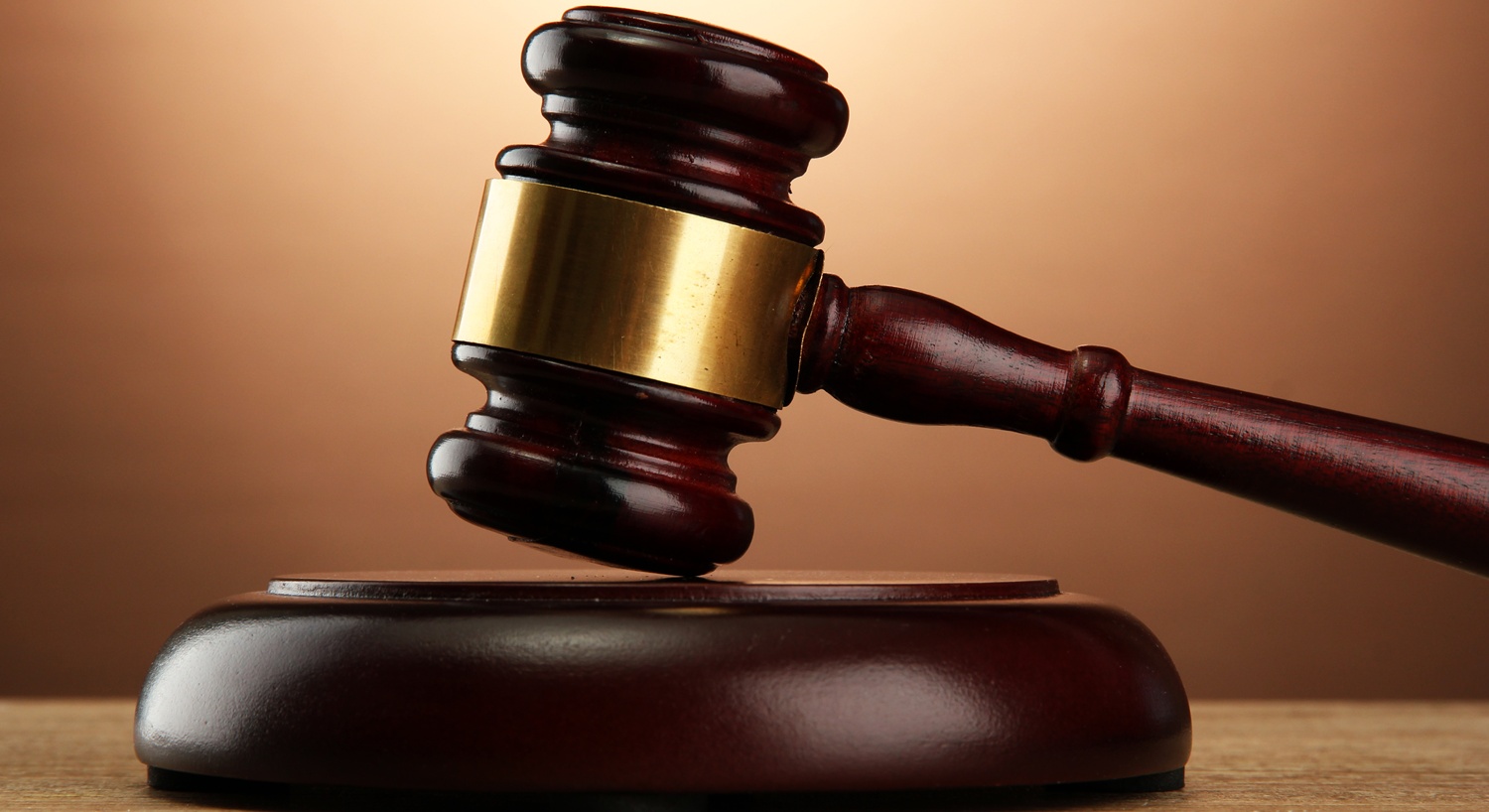 The Commission for Energy Regulation, Ireland's independent energy regulator has successfully secured a prosecution against Mr. Jerome Travers, 18 Tullan Strand Road in Bundoran for illegally carrying out gas works while not being a registered gas installer.
The case was heard in Ballyshannon District Court under presiding Judge Kilrane, who convicted and fined Mr. Travers for undertaking gas works while not being a registered gas installer.
Mr. Travers contested the charges against him. The gas works were undertaken in a house in Bundoran in December 2015 and resulted in an uncontrolled flow of gas into the kitchen causing an explosion which injured the occupants and did extensive damage to the property.
Judge Kilrane fined Mr. Travers €500 and awarded costs of €500 to the CER.
Judge Kilrane heard evidence from Seán Ward and Keith Walsh, Gas Safety Officers with the Commission for Energy Regulation and from four witnesses.
Judge Kilrane commented that there are few things more serious than leaving a gas pipe open ended with an uncontrolled supply of gas going into the kitchen and that it just shows you how important it is to employ a registered gas installer.
There was no evidence of Mr. Travers having any qualifications whatsoever to be a registered gas installer.