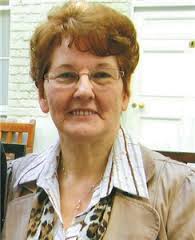 A number of Donegal campaigners met with Minister Shane Ross today in Dublin to discuss the new Road Traffic Bill.
Moyagh Murdoch, Chief Executive of the RSA, along with Minister Ross met with 20 campaigners to discuss the new bill which would see stricter penalties imposed.
Among the campaigners in attendance today was Mary Clinton, Founder of A-CEART who says it was a very interesting and progressive meeting.
She says campaigners were given a voice as to what was the best way to progress the bill to the next stage: