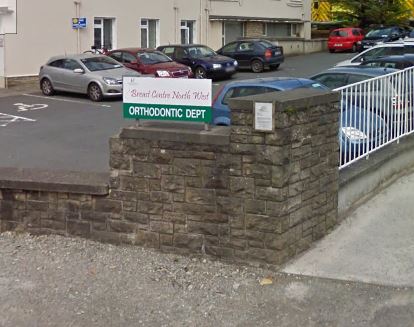 The Saolta Hospital Group says it has completed the process of appointing a second Breast Surgeon for Letterkenny University Hospital, with the person appointed set to begin working on July 24th.
Saolta has also confirmed it is currently establishing a working group comprising representatives of LUH, Saolta Group and the Western Health & Social Care Trust to progress plans to develop a long term cross-border linkage in breast services.
The announcement has been widely welcomed by public representatives in Donegal, with Deputies Thomas Pringle and Pat The Cope Gallagher noting the delay in securing the appointment and the fact that is a locum appointment. Saolta says they hope it will become permanent in the future.
Deputy Joe Mc Hugh says securing that permanency is now the priority……..