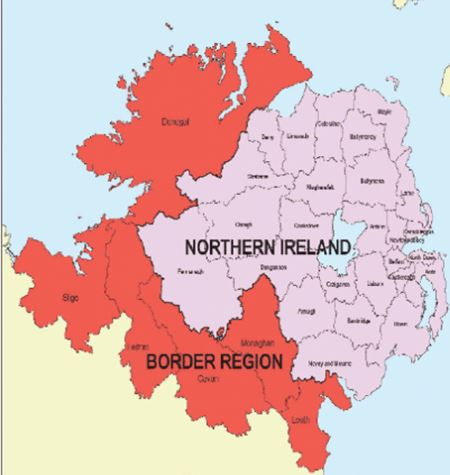 Theresa May says she'll do her best to avoid a hard border through Ireland – but it will require the UK to have a trade deal with the EU.
The British Prime Minister's comments came as she met Leo Varadkar at Downing Street for talks on Brexit and its impact on Ireland.
The EU's negotiating platform would mean there can be no talks on free trade with the UK until after progress is made on areas like citizens' rights.
But Theresa May this evening said a full and comprehensive trade deal between Britain and the EU was the best way to avoid major hindrances at the border………………