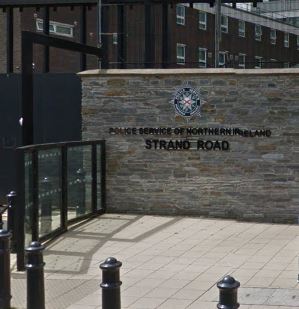 Police in Derry are investigating what they have described as a paramilitary-style attack on a 15 year-old in the city last evening.
Police received a report of a serious and malicious assault on the teenager in the Gartan Square area of Derry just after midnight.
Chief Inspector Alan Hutton said: "The assault has all the hallmarks of a paramilitary-style attack, with the assailants all wearing masks."
The attackers are believed to have set upon a vulnerable 15 year old boy with iron bars leaving the victim with a number of broken bones.
Anyone with any information is asked to contact detectives at Strand Road, using the non-emergency number 101 or contact Crimestoppers anonymously on 0800 555 111.