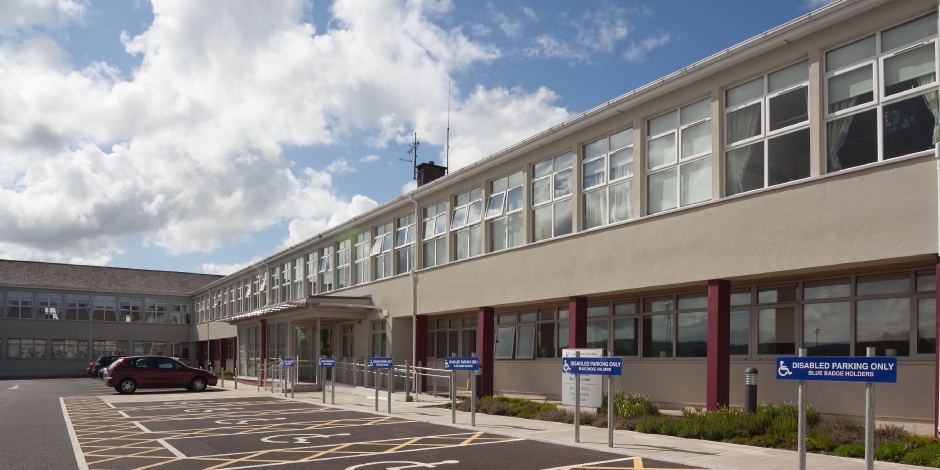 Two of Donegal's most senior politicians  are offering differing views on the future status of Community Hospitals in Donegal, with Minister Joe Mc Hugh standing by his claim that €4 million has been set aside for St Joseph's Hospital in Stranorlar and Ramelton Community Hospital.
That was echoed by the Save Our Services group last evening following a  meeting with the HSE and Minister Mc Hugh.
Today. Minister Mc Hugh has told Highland Radio News he believes a new community hospital facility will be built in Letterkenny as planned, but it will complement rather than replace the existing facilities in Stranorlar and Ramelton, while Lifford's future is still under discussion.
He says population projections into the future show there will be a need for more capacity in Letterkenny while maintaining existing services in Stranorlar, Ramelton and Lifford…………
However, Deputy Pat The Cope Gallagher  is accusing Minister Mc Hugh of muddying the waters.
He says it is now clear and evident that there was no funding announcement and what is more concerning it now transpires that the plan for all three Hospitals will not be complete for another 6 to 8 weeks.
Deputy Gallagher says  this is nothing more than cynical political electioneering on the part of the Government.
He's questioning Minister Mc Hugh's assurances………