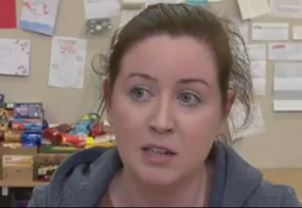 The sister of missing coastguard worker Ciarán Smith says she wakes up everyday hoping he'll be found.
Orla Smith has appealed to local sailors and fishermen in the Northwest to help find her brother's body, and that of his fellow winchman Paul Ormsby.
It's three weeks to the day since the rescue helicopter he was on board went down off Mayo.
Two bodies have been recovered from the wreckage – but two more more have yet to be found.
Orla Smith has now appealed to fishermen and other small boat users along the North West coast to help.
This morning, she spoke on the Shaun Doherty Show…….
Part 1
Part 2