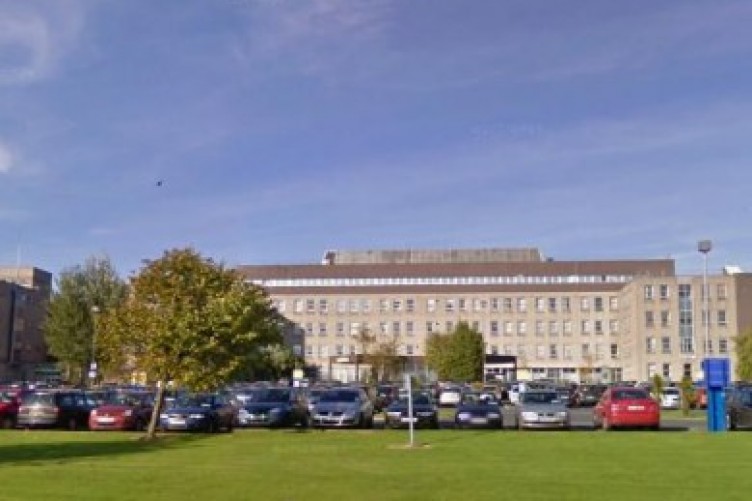 Visiting at Letterkenny University Hospital has been suspended for at least 24 hours due to an outbreak of the Winter Vomitting Bug.
While the bug is currently affecting only Medical 5, Medical 3 and Surgical 2 wards, visiting restrictions are in place across the whole hospital.
Management say in exceptional circumstances the next of kin should ring the ward directly to make arrangements, but people who are experiencing vomiting and diarrhoea at home should not visit the hospital under any circumstances.
Management also say children under 12 should not visit the hospital, and strict hand washing and hand hygiene should be followed at all times.
Paddy Rooney is the assistant General Manager at the hospital: