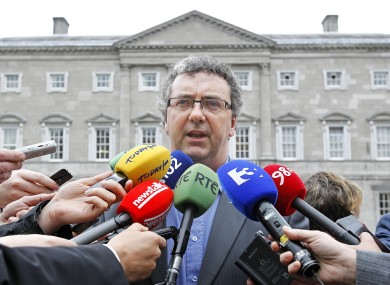 Despite political commitments dating back almost a decade the HSE says the provision of a Hydropool in West Donegal is not a priority under the capital plan requirements.
Deputy Thomas Pringle says the news is very disappointing for the local community which has been fundraising to contribute to the cost of a pool in Dungloe for many years.
A Hydrotherapy pool is seen as greatly advantageous for those with a wide range of disabilities and those with special needs.
Deputy Pringle there is a clear demand in the area for the therapy that a pool would provide: